Custom Web Design
Whether you're looking for a solid "personal branding" site, an e-commerce adventure, or something to build and bolster a community of fans, we've got you covered.
Simple Template Site
You might need a simple home on the web to get you started. Our unique template sites include customized colors and imagery at an affordable price.
Your work, shown in its best light. Your personality, showcased for your fans. And add-ons from e-commerce to book cover design to social media logos.
Uniquely You with Custom Site Design
You're ready to establish an online presence that's as unique as you are. Whether you hope to build a brand, create a community, entice readers, or sell direct, a custom site design is right for you.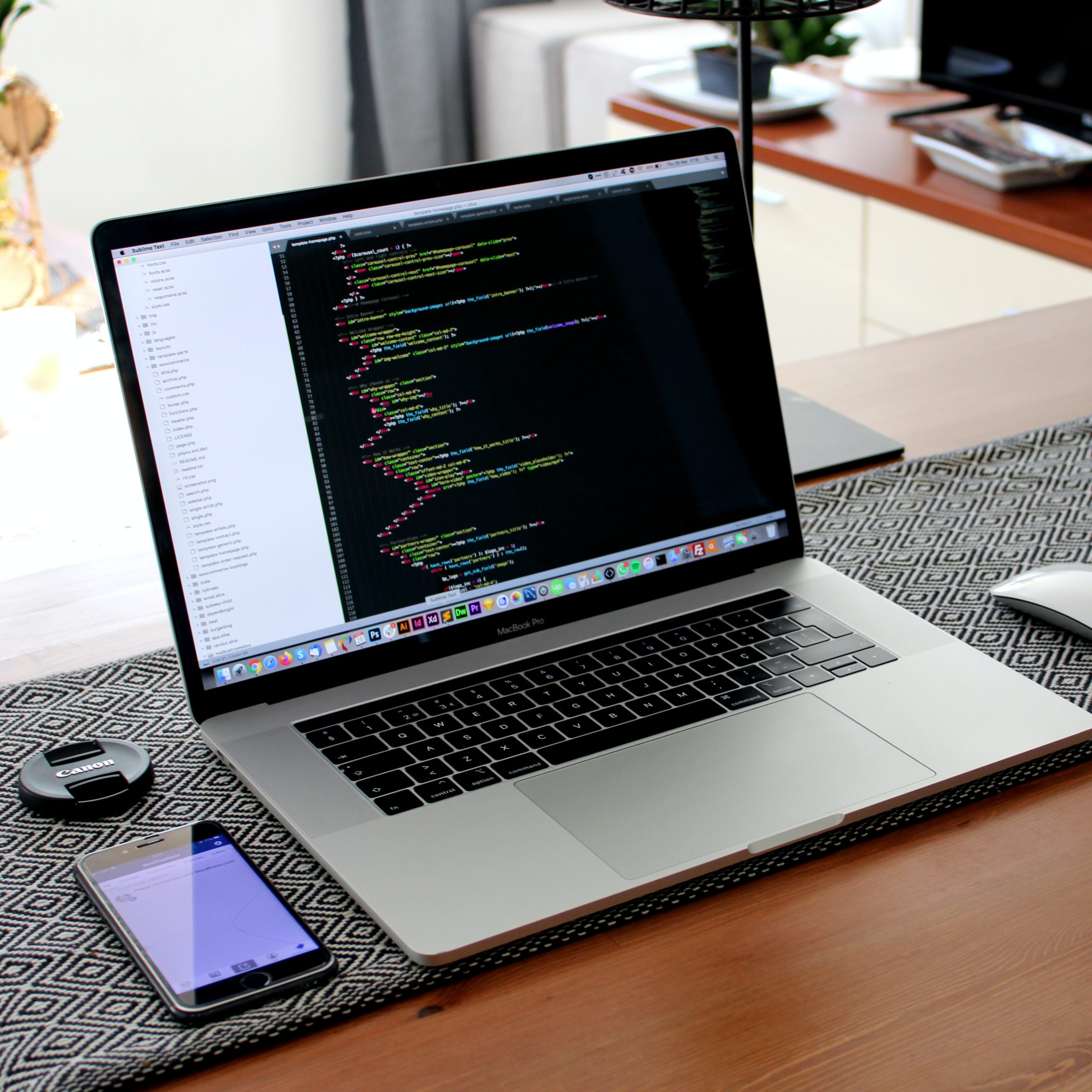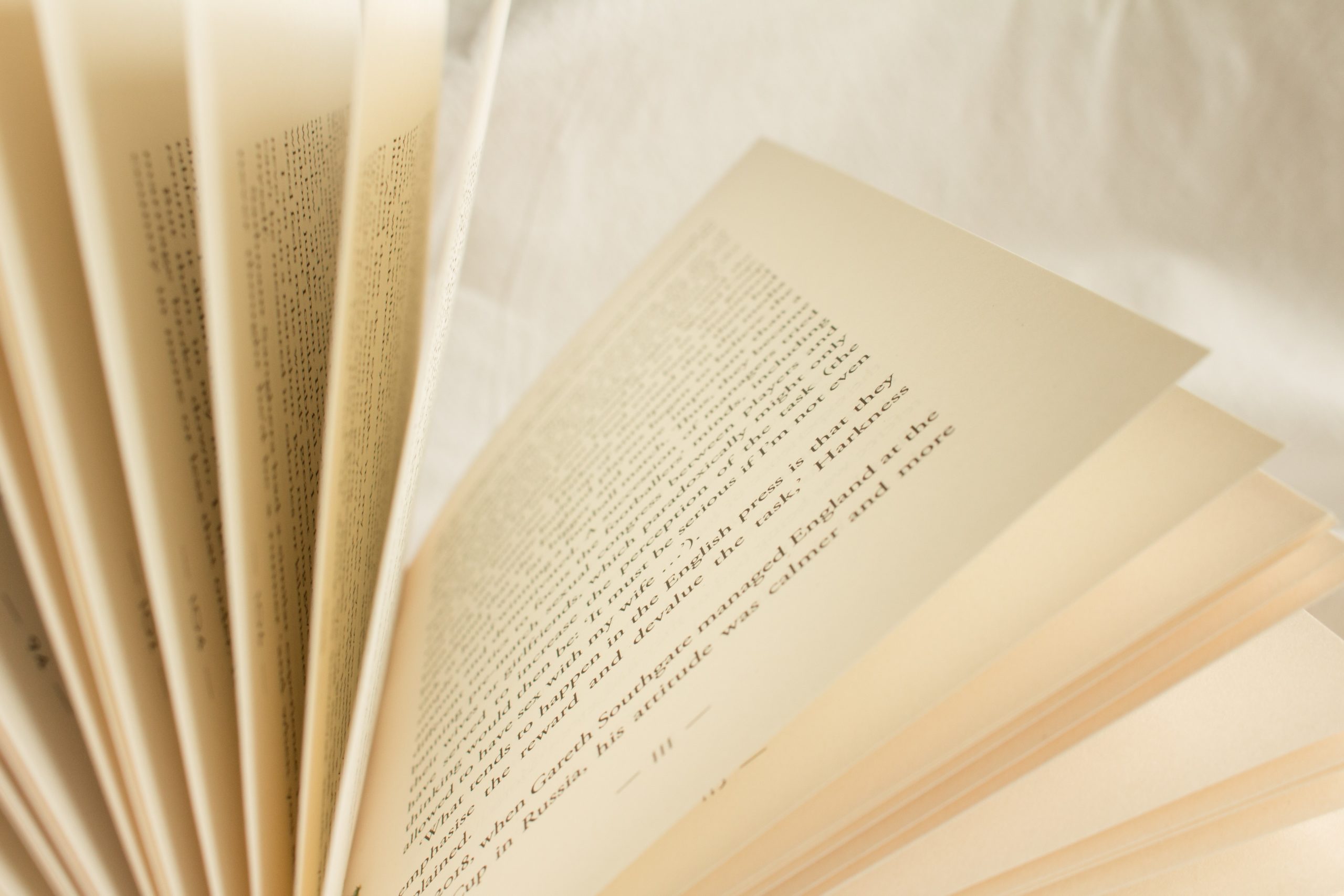 No Time Wasted with A Complete Template Site
You need a basic site and you need it fast. With one of my beautiful Complete Template Sites, you can have a professional online presence in no time, with a minimum of fuss and effort.
Go Deluxe with a VIP Design Package
Branding, web site, social media presence, cover design–you need help with All the Things! The VIP Deluxe Package is exactly what you've been hoping for.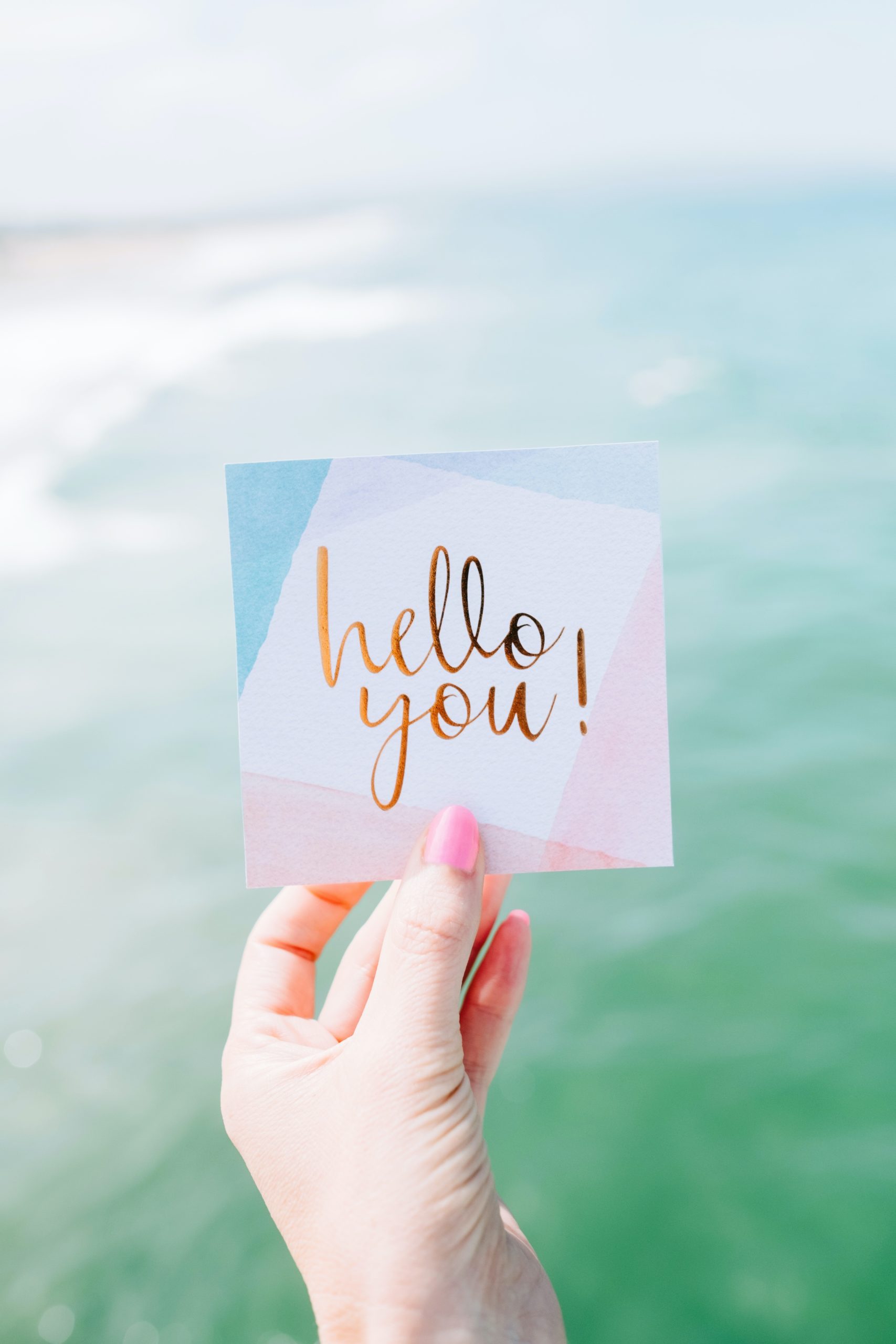 Set Up a Plan
Maecenas interdum lorem eleifend Aliquam non rhoncus magna.
Manage Everything Online
Nam fermentum ipsum in suscipit pharetra odio aliquet iaculis augue.
Sit Back and Relax
Aliquam non rhoncus magna suspendisse aliquet commodo feugiat.
What our customers are saying